January 2004
Hello & Thanks for reading my message, smile.
I'm 45 -Birthday April 18th, I'm from Houston Texas, a large City in the state of Texas here in the USA. I'm seeking a sincere Pen Friend to exchange Letters + share Ideas + opinions about anything of interest.
Drove 18 wheelers cross country from state to state. I love hursebackriding, motorcycles, traveling, camping, long walks, I enjoy exciting movies, thrillers, mystery, horror, + love romance + films about a real-life story, and I enjoy writing exchanging ideas + opinions. I have a 24 year old daughter, + 4 grand kids, and a 12 year old step daughter. So if you're interested in having a sincere pen friend via letters, feel free to write i'll be happy to hear from you, thanks again for reading my message, smile
Micheal Norris
~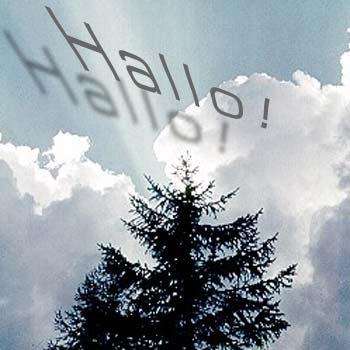 Guten Tag und danke fürs Lesen meiner Nachricht, smile
Ich habe meinen 45. Geburtstag am 18. April, bin aus Housten/Texas, eine große Stadt hier im Staat Texas in den USA. Ich suche einen aufrichtigen Brieffreund zum Briefe austauschen + Ideen + Meinungen teilen über alles Interresante.
Fuhr 18 Räder quer durchs Land von Staat zu Staat. Ich liebe Pferde zu reiten, Motorräder, reisen, campen und lange Spaziergänge, ich erfreue mich an spannenden Filmen, Thriller, mysteriöse Filme, Horror + Liebesromancen + Filme über wirkliche Lebensgeschichten und ich genieße das Schreiben um Ideenaustausch und Meinungen. Ich habe eine 24 jährige Tochter + 4 Enkelkinder und eine 12 Jahre alte Stieftochter. So falls du interessiert bist einen aufrichtigen Brieffreund via riefe zu haben, fühl dich frei mir zu schreiben, ich werde glücklich sein von dir zu hören und nochmals danke fürs Lesen meiner Nachricht, smile
Michael Norris