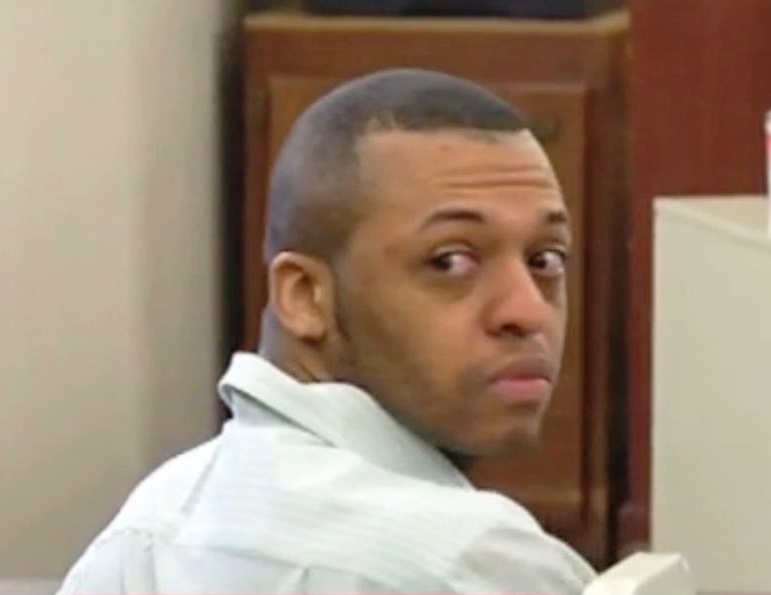 I'm looking to network with people, I'm seeking friends to write.
Here's information about me:
Name: Steven La'wayne Nelson
Inmate #999576
Facility Name: Polunsky Unit
Address: 3872 FM 350 South
City: Livingston
State: Texas
ZIP: 77351
Gender: Male
Race: Black & Porto Rican
Eye Color: Brown
Sexual Orientation: Straight
Maerial Status: Single
Willing to correspond with an overseas Pen-Pal. I'm very out going person. I like to make music. And have fun.
I look forward to hearing from you ....