David Detrich # 83703

Arizona State Prison - Eyman

Special Management Unit II / 3-H-16

Post Office Box 3400

Florence, Arizona

85232

USA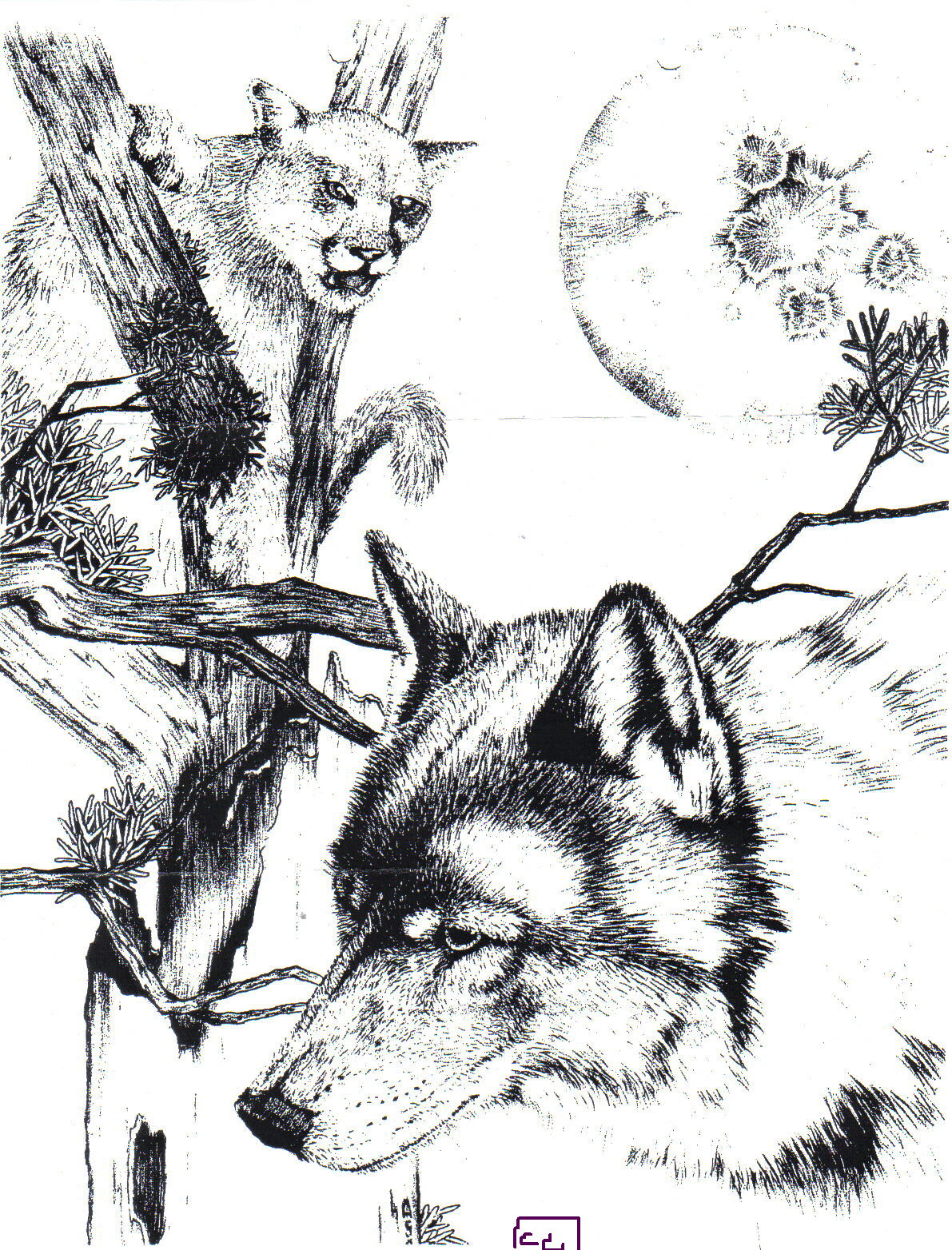 Dear Reader,
I'm a dedicated pen-pal and would love to correspond with anyone in Germany (or elsewhere). I had lived there for a short time in Zindorf, while stationated in the military and I consider it as the best time of my life. I thoroughly loved every aspect of the country.
Anyhow I am on death row and I've been incarcerated since 1989. I'm 46 years old and besides corresponding I also enjoy writing poems, short stories and drawing. Altough alot of the finer details and blending were omitted in copying neverless here is an example of the type of drawings I enjoy doing.
Thank you for your interest and concern.
Sincerely
David Detrich
05. Januar 2006

Lieber Leser,

Ich bin ein hingebungsvoller Brieffreund und würde gerne jemandem in Deutschland (oder anderswo) schreiben. Ich habe in Zindorf für kurze Zeit gelebt während ich dort beim Militär stationiert war und ich denke, ich hatte dort die beste Zeit meines Lebens. Ich habe alles an diesem Land geliebt.

Ironischerweise war ich schon in jedem Wald wie z.B. …. Clearwater, Mascott, Groveland, Clermont und Crystal Lake. Unnötig zu erwähnen, dass es mir dort ebenfalls gefallen hat.

Wie auch immer, ich bin im Todestrakt und ich bin schon seit 1989 inhaftiert. Ich bin 46 Jahre alt und außer Briefkontakten schreibe ich auch gerne Gedichte, Kurzgeschichten und male. Auch wenn viele der feineren Details und Schattierungen abgemalt und kopiert sind – egal – hier ist ein Beispiel meines Malstils, den ich gerne habe.
Danke für Ihr Interesse und Ihre Berücksichtigung.

Herzlichst
David Detrich